Our guest of honor this year will be French photographer Stéphane Mahé.
Self-taught for about ten years, he has oriented his photographic activity towards 360° panoramic photography.
Founding member of the 360ouest agency, specializing in 360° spherical photography, he occasionally collaborates with various information websites.
In 2010, he discovered iphoneography. He exhibited some time later in Brittany his first series "The wind will carry us". He also participates in an exhibition around iphoneography at the Apple Store Paris. At the same time, he runs the website "Une plume, un regard" which regularly publishes a story inspired by a photo.
In 2012, he participated in the virtual exhibition Light Impressions at the B-studio in Florida as well as in the Mobile Photo Paris exhibition and also exhibited the series "Un dimanche sur terre" at the Chercheur d'Art in Rennes and the series " Strolling in a temperate environment" at the Faculty of Trades in Rennes.
In November 2013, he participated in the exhibition The Four Seconds Exhibition, at the Obscura Gallery in Melbourne (Australia). His latest book somewhere is already in its second edition.
In 2020, he exhibited the resulting work at the Galerie L'Entrée des Artistes, a stone's throw from Place des Vosges in Paris.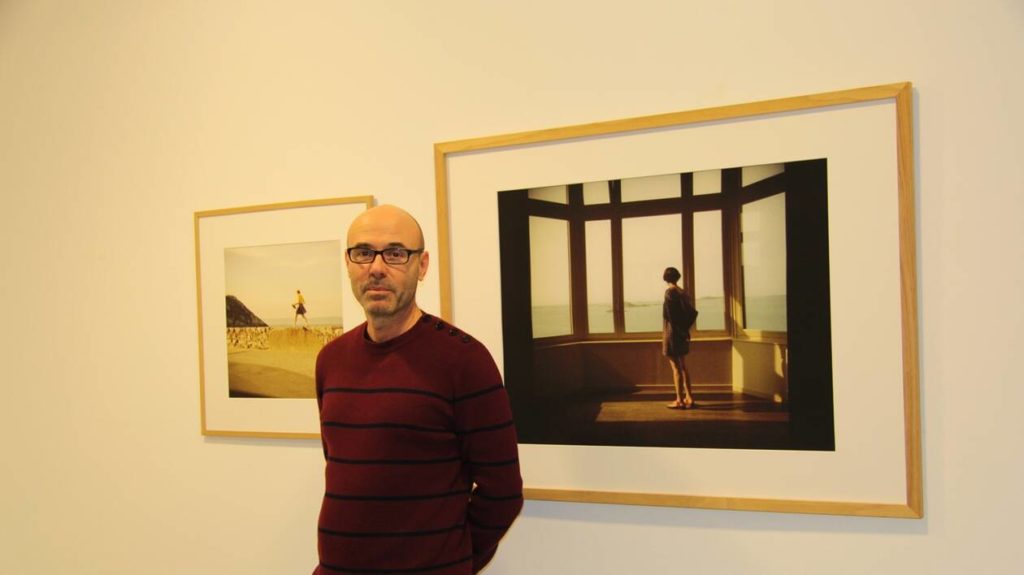 Instagram link of photographer : https://www.instagram.com/stephane_mahe_